TRADEMARK FILING, PROSECUTION, RENEWALS, OPPOSITIONS & WATCH SERVICE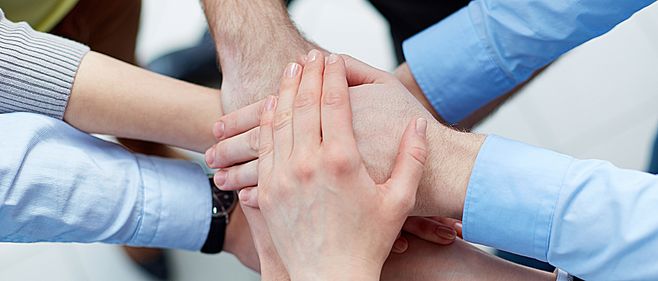 China is a "first-to-file" jurisdiction, meaning that it is necessary to register a trademark in order to obtain proprietary rights over it. Trademarks must be registered via the Trademark Office of the State Administration for Industry & Commerce of the People's Republic of China(CTMO). China is also a member state to the Madrid Protocol. Thus, the extension of an international registration of a trademark via the Madrid System is possible for this country.
The applicant shall indicate on the application the class of goods and describe the goods with which the mark is used, based on the prescribed schedule of classes of goods, and shall file an application, meanwhile,the applicant can apply the same trademark for goods in different classes with an application.
In China registered trademarks are valid for a period of ten (10) years from the registration date. They can then be renewed for subsequent ten-year periods indefinitely.
Our Firm provides our clients with legal services of filing, prosecution, renewal, licensing, assignment and corporate name change (among others) of:
a) Trademarks
b) Slogans
c) Trade Names
d) Geographical Indication

We also provide our clients with an up to date, monitoring and reporting service on any identical or confusingly similar third party Trademark applications, in order to file oppositions against any possibly conflicting registrations.
Chinese Official Trademark Gazette is published weekly. Our TM watch service consists on weekly monitoring of said Official TM Gazette, in order to send a timely and immediate alert to our clients on any identical or confusingly similar third party Trademark applications.
The deadline to file an opposition in China is a three-month period, starting from the date of publication of the TM Official Gazette. Oppositions are decided in an approximate ten-month period, starting from their filing date.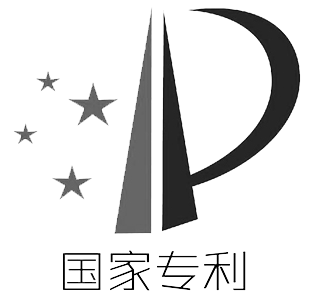 Patent, Industrial Secrets & Plant Varieties
Our Firm provides our clients with legal and technical services of filing, prosecution, renewal, licensing, assignment, corporate name change, and maintenance fee payments (among others) of:
a) Patents
b) Utility Models
c) Industrial Designs
d) Industrial Secrets
e) Plant Varieties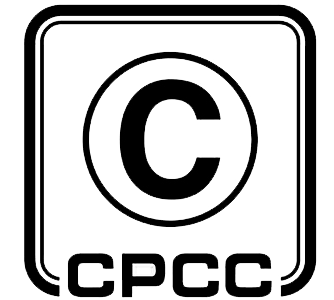 COPYRIGHTS AND RELATED RIGHTS
Our Firm also provides professional legal services to protect our clients' Copyrights, as well as any other Intellectual (artistic, literary, technology) related rights, covering:
a) Copyrights on literary, music, software, photographic, and other related works.
b) Other related Intellectual Rights on artistic names, human and fictional characters, titles of publications, advertising promotions, and other related matters.
Our Firm also handles recording of licensing, and assignment of Copyrights, and of all the aforementioned Intellectual Property rights.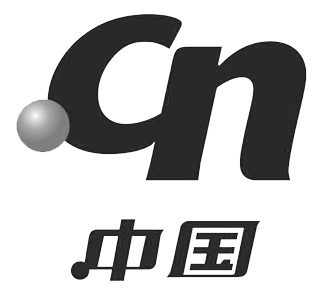 INTERNET DOMAIN NAMES
We provide our clients with legal services on counseling, registration, renewal, litigation and defense of Internet Domain Names.
Our legal practice is focused on Country Code Top Level Domains (which include: .com.cn, .cn), and Generic Top Level Domains, which include: .com, .net, .org, .biz, and .info.
Our team has recognized expertise on filing and representing our clients on UDRP Domain Name Litigation Actions.


IP LITIGATION, CRIMINAL ENFORCEMENT AND CUSTOMS ACTIONS
Our IP Litigation practice comprises:
IP Administrative Litigation actions (Cancellation, Non-use Cancellation, and Infringement) actions.

Criminal prosecution actions (including Anti-Piracy and Anti-Counterfeiting actions).

Judicial proceedings before IP and local Courts regarding all IP areas.

Damages and Losses collection actions on Copyright matters before Civil and Judicial Courts.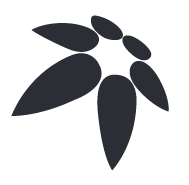 Logo Design
Work with our professional designers to create the perfect bespoke logo for your business.What makes us unique is that every trademark patterns we provided to you has passed the Trademark registrability Assessment, which ensure you can get the trademark exclusive right more easier.


Room 1221, building 1, dongchenggang, 580 changsha avenue, yuhua district,
changsha city, hunan province,China
ChinaTel: +86 152 1104 9270
Email:2043188581@qq.com